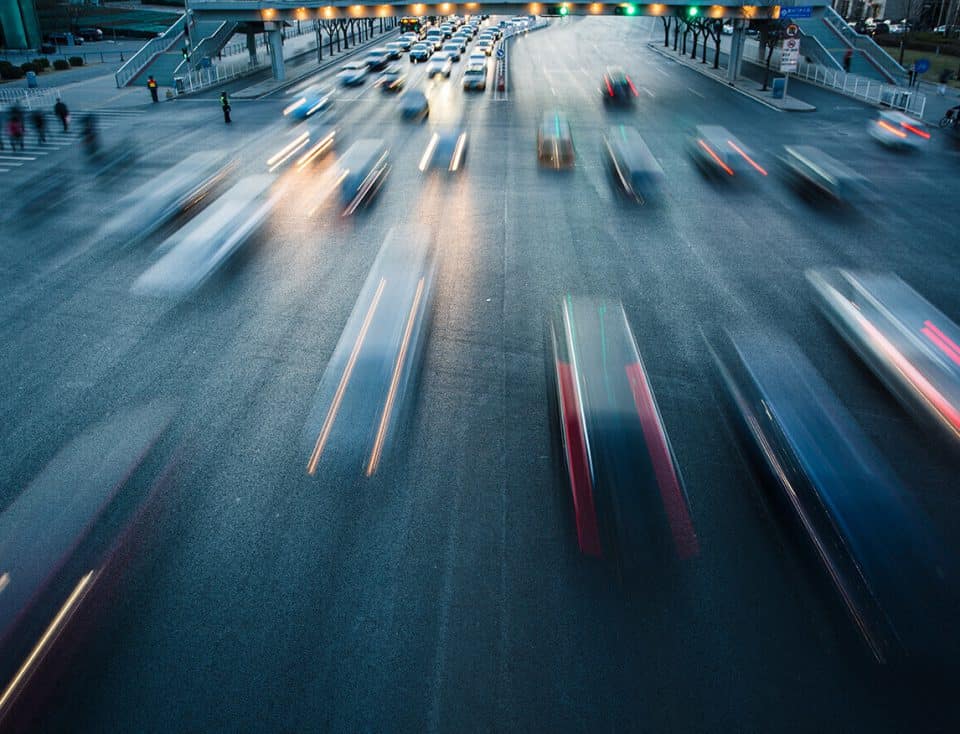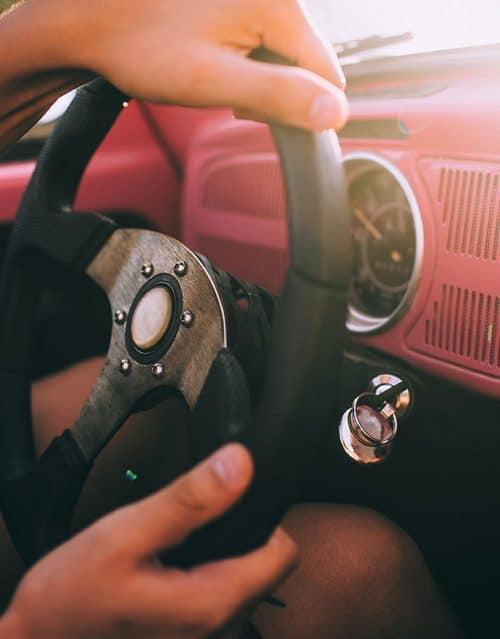 Find our current vacancies here.
CARTV is one of Europe's leading salvage exchanges. Our customers include major insurance companies, expert organisations and independent experts as well as car showrooms and vehicle dealers throughout Europe. Interested? Then come and join our successful team.
Do you live in or near Bratislava and speak perfect German?
Is customer satisfaction a guarantee for your personal success?
Are you interested in the automotive industry or the car trade?
If you answered yes to these questions, we should definitely get to know each other. Please have a look at our vacancies.
A motivated team awaits you!
We are always on the lookout for new, highly motivated employees for our Munich, Bratislava and Warsaw sites to support us in particular with sales processing, project management and marketing. The positions listed below are currently available in our company – though we also welcome unsolicited applications!
Job title:
Data processing in the area of support and handling
Place of work:
Bratislava, Žilinská 7–9, 811 05 Bratislava
Type of position:
Full-time position
Starting date:
asap.
Tasks, skills and responsibilities
You will be part of the CARTV All4you Manager international contact centre. Your task will involve advising customers and processing the data of new and existing customers in accordance with the employer's internal rules and communication standards.
What the job entails:
Processing incoming requests for brokerage of vehicle sales
Communication with supranational companies, banks, leasing companies, owners' lawyers, etc.
Verification and recording of data in internal company systems
Answering different questions from specific customer groups
Professional representation of the company with the goal of maximising customer satisfaction
Active cooperation with other departments as well as with our branches in Germany and Poland
Working hours (including a one-hour lunch break):
Mon: 07:00 -16:00, 08:00-17:00, 09:00-18:00, 10:00-19:00
Tue – Fri: 08:00-17:00, 09:00-18:00
What we offer
Attractive salary and other benefits in line with internal conditions
Interesting work in an international environment
Opportunities to use other foreign languages
Pleasant working environment with relaxation areas
Company events
Possibility of career advancement
Requirements for the job holder
Suitable candidates for the position: Secondary-level education with Abitur (German school-leaving examination)
Knowledge of languages
German – C1
Polish – B1
Personality requirements and skills
Personality requirements and skills:
ACTIVE KNOWLEDGE OF GERMAN in combination with Polish
Knowledge of the Slovak language is not required
The position is suitable for a graduate whom we can train
Good communication skills
Knowledge of cars or technical mindset an advantage
Customer focus and ability to identify the customer's needs
Willingness to learn
Team player
Analytical capabilities
About the company
GLOBAL SERVICES TV a. s. is involved in the brokerage of damaged vehicles from insurance companies and owners to buyers all over Europe. Our range of activities includes solving cases involving damaged vehicles, processing technical data for insurance companies, managing transport and logistics, providing support to owners and buyers of damaged vehicles and operating the CARTV system. More information can be found on the website www.cartv.eu.
For details on how we process your data during the application, please consult this document.
Interested? Then please send your curriculum vitae and cover letter in German to job@cartv.eu. We look forward to receiving your application and discovering your interest in our company!
Contact us
Jana Nižňanská
Human Resources Manager
Slovakia, Germany, Poland
e-mail:   job@cartv.eu
web:   cartv.eu