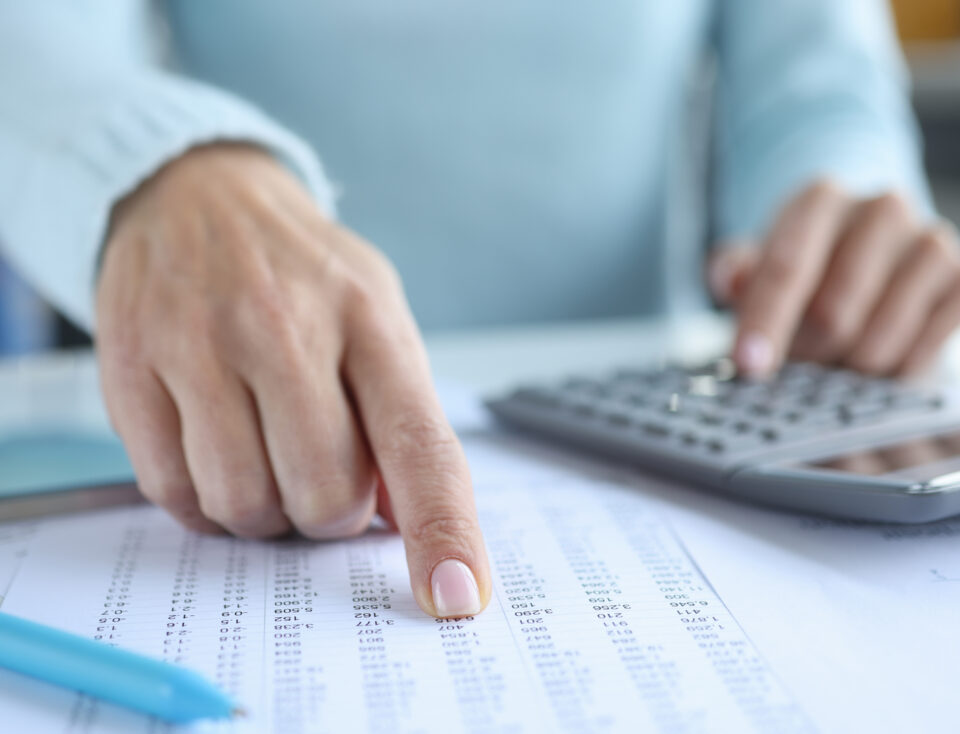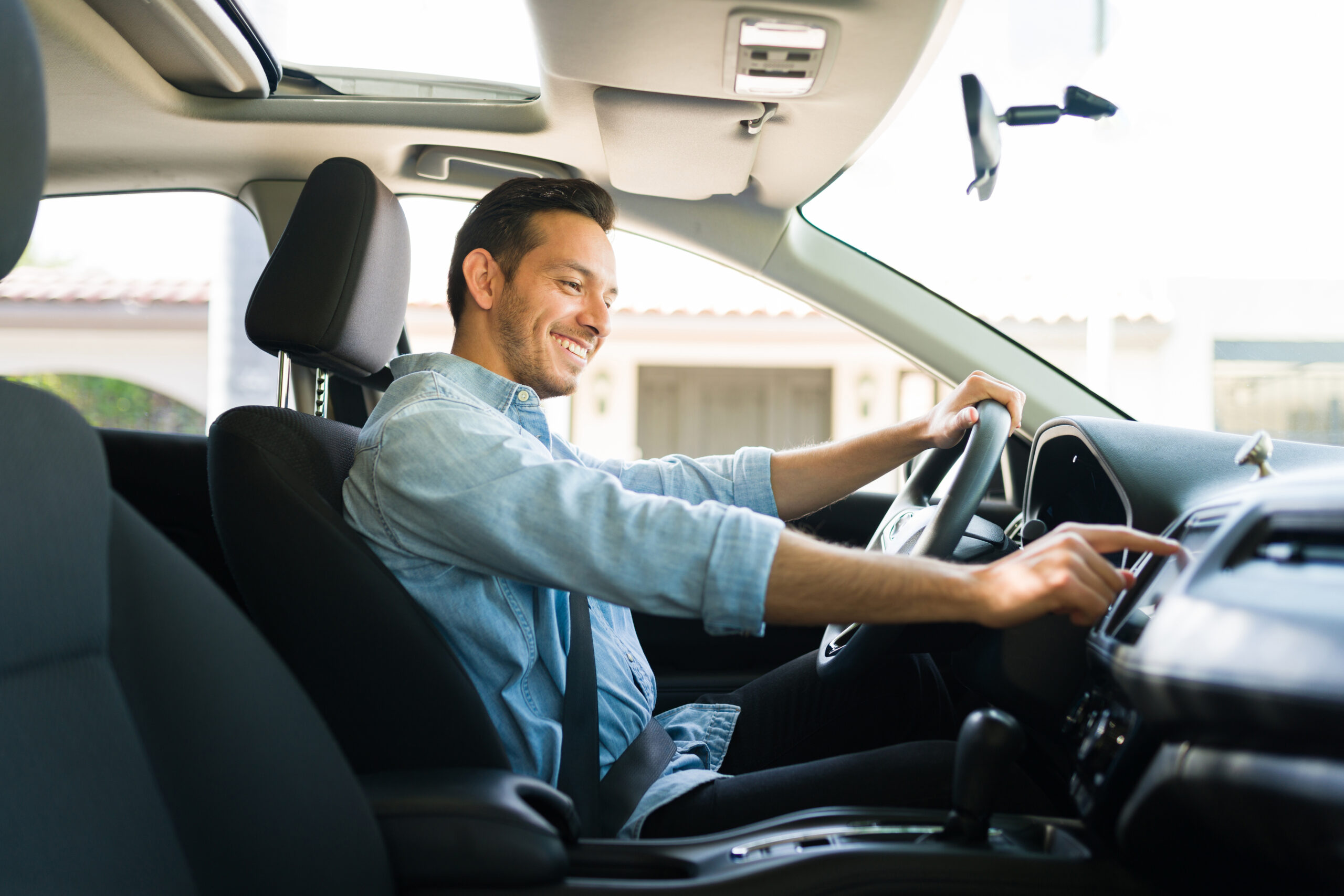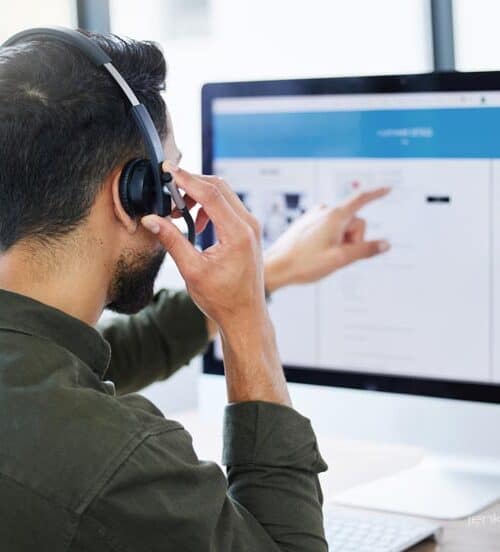 We save you long detours.
CARTV regional: bids from your region.
CARTV regional market enables you to optimise your work: leverage your business relationships with regional dealers and invite them to CARTV so that you receive even more bids for the vehicles listed on the portal.
Fast: CARTV is the best interface between your vehicle data and potential prospects. This enables you to receive regional bids from dealers directly, thereby saving time and energy.
Simple: The vehicle data is entered once in your expert software package. The data can then be viewed by your partners and other regional dealers through CARTV.
Effective: The combination of your business partners and our dealers will generate more bids for your expert opinions. To give you a better overview, we will send you a list containing all bids.
Benefits at a glance:
Your registered partners…
automatically receive an e-mail containing information on the vehicles you listed;
can bid on your listings free of charge;
can also bid on other, regional vehicles free of charge;
save money if they are interested in a larger catchment area.
For you and your customers…
CARTV makes things easier because we take over the complete handling service.
Your CARTV contact…
handles all correspondence;
organises all documents required for the vehicle sale and obtains any necessary bank confirmations;
issues collection authorisations and much more!
CARTV also offers a service account for monitoring all transactions.