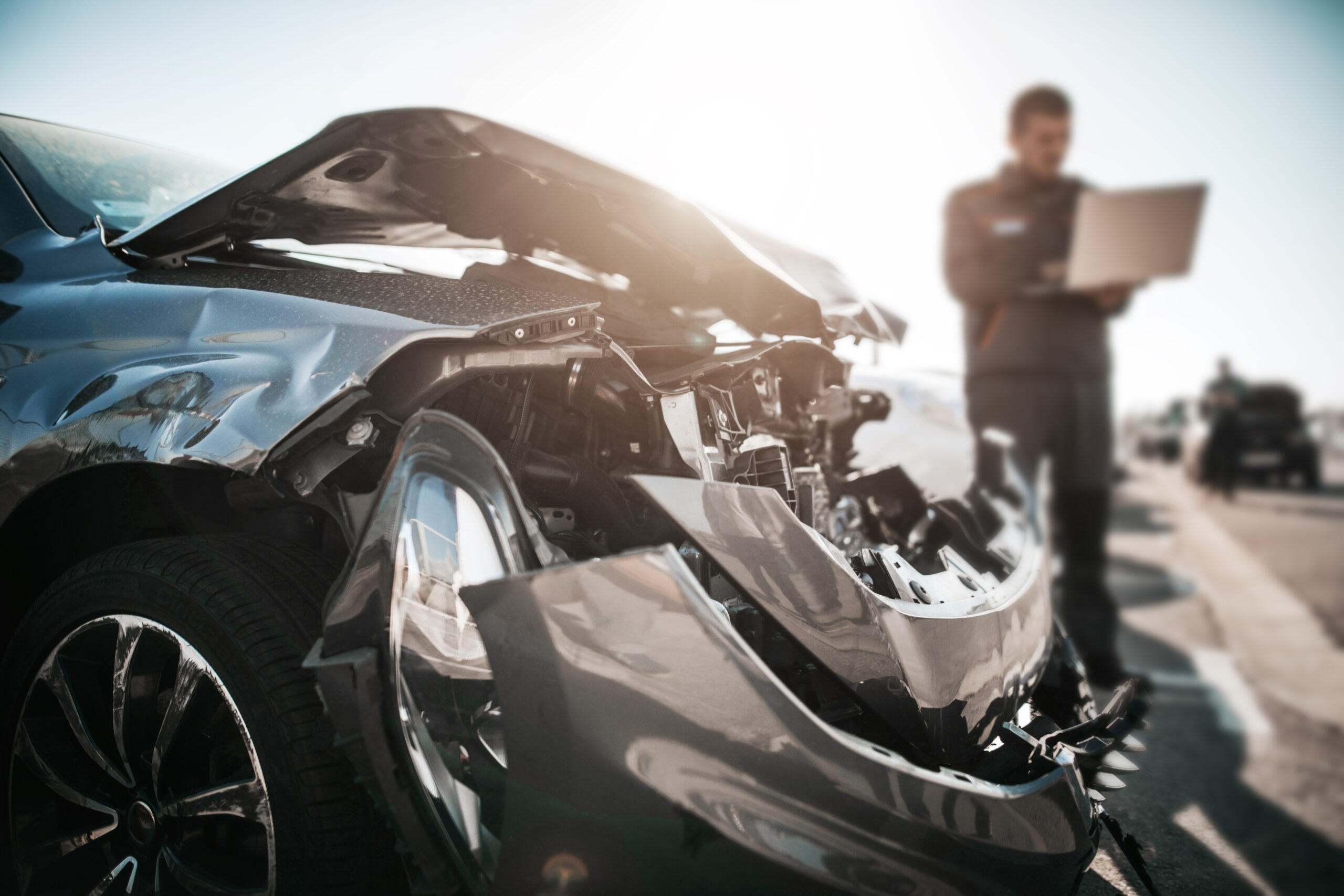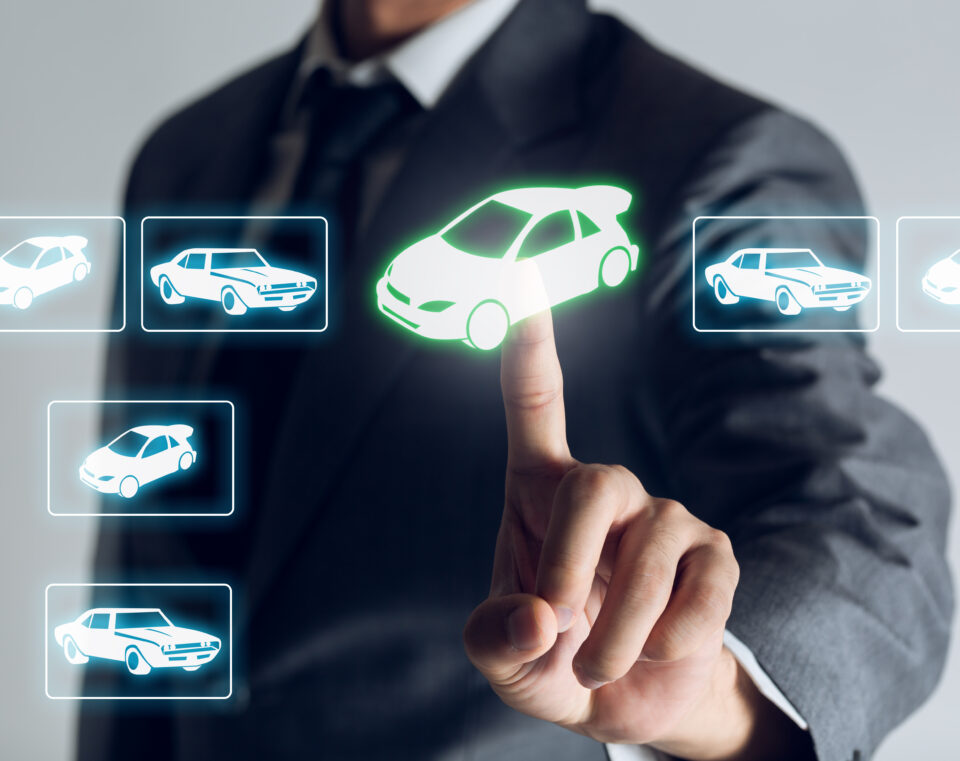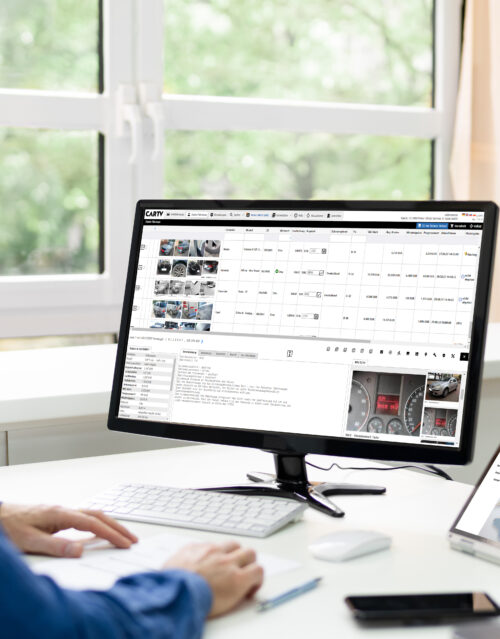 We are the salvage exchange that adds value.
How is residual value actually calculated?
In connection with the damage assessment, the vehicle expert lists the damaged object on the CARTV platform. Based on this data and information, professional dealers make binding bids. The expert uses these bids to determine the residual value of the damaged object.
The vehicle owner receives all necessary information and can, if desired, initiate the handling process through the CARTV All4you team.
Steps in the process on our salvage exchange: