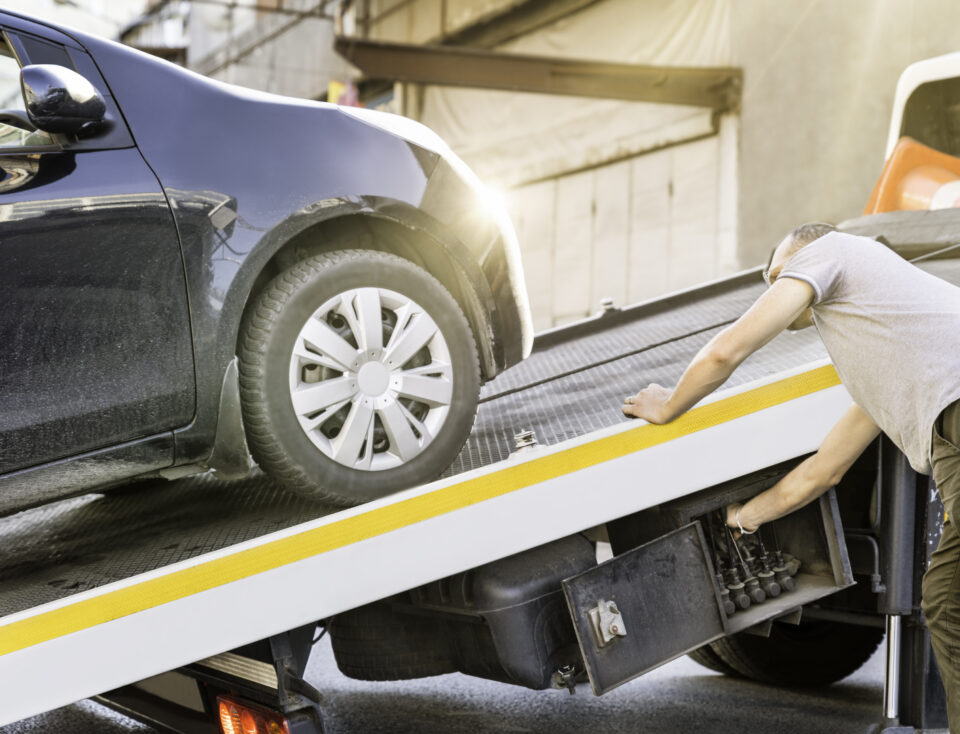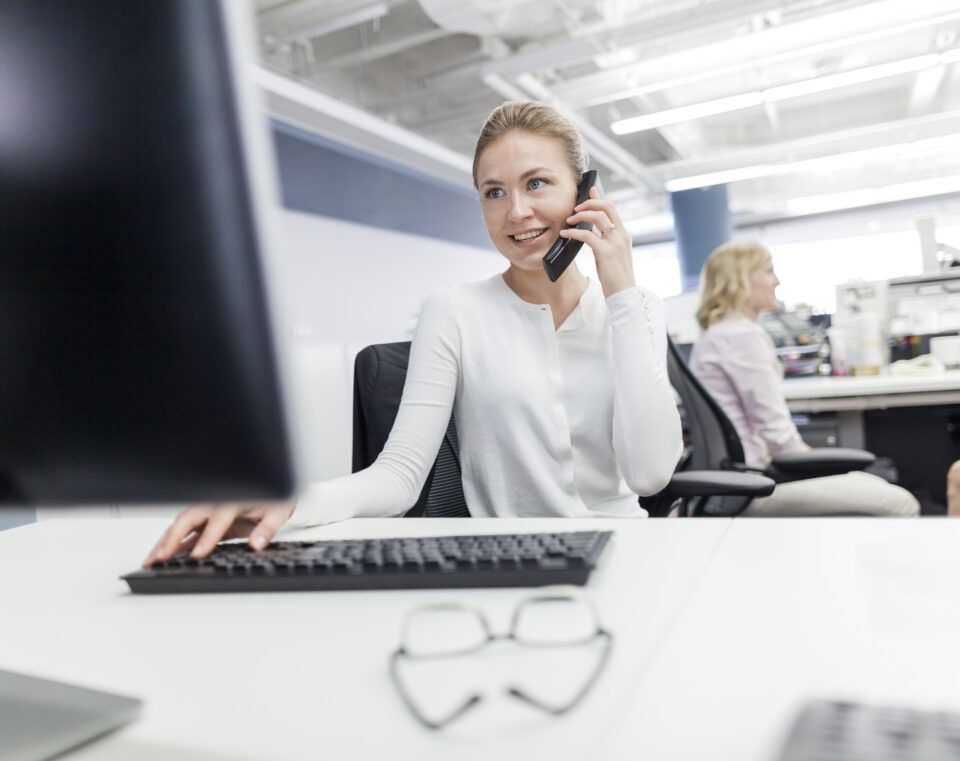 We go the extra mile for you. Even when seated.
The All4you handling service.
Our All4you handling service sets us apart from other salvage exchanges. It serves as the initial point of contact for vehicle owners, insurance companies, expert organisations, independent experts and dealers who want to buy, sell or have an accident vehicle assessed. On request our team can handle the entire process and is there to help with any questions. This ensures that the transaction is completed quickly and to the satisfaction of all parties involved. Our experienced All4you team is available to assist you six days a week.
Benefits for you at a glance:
What we will do for you:
Explanation of the handling process with the vehicle owner/seller
Compliance with data protection regulations
Contract processing for vehicle owners/sellers and dealers/buyers
Ensuring that all documentation is available
Release of paperwork at bank/leasing companies
Clarification of payment processing
Assistance with tax and customs issues
Scheduling of pick-up
Would you like to find out more about our All4you handling service?