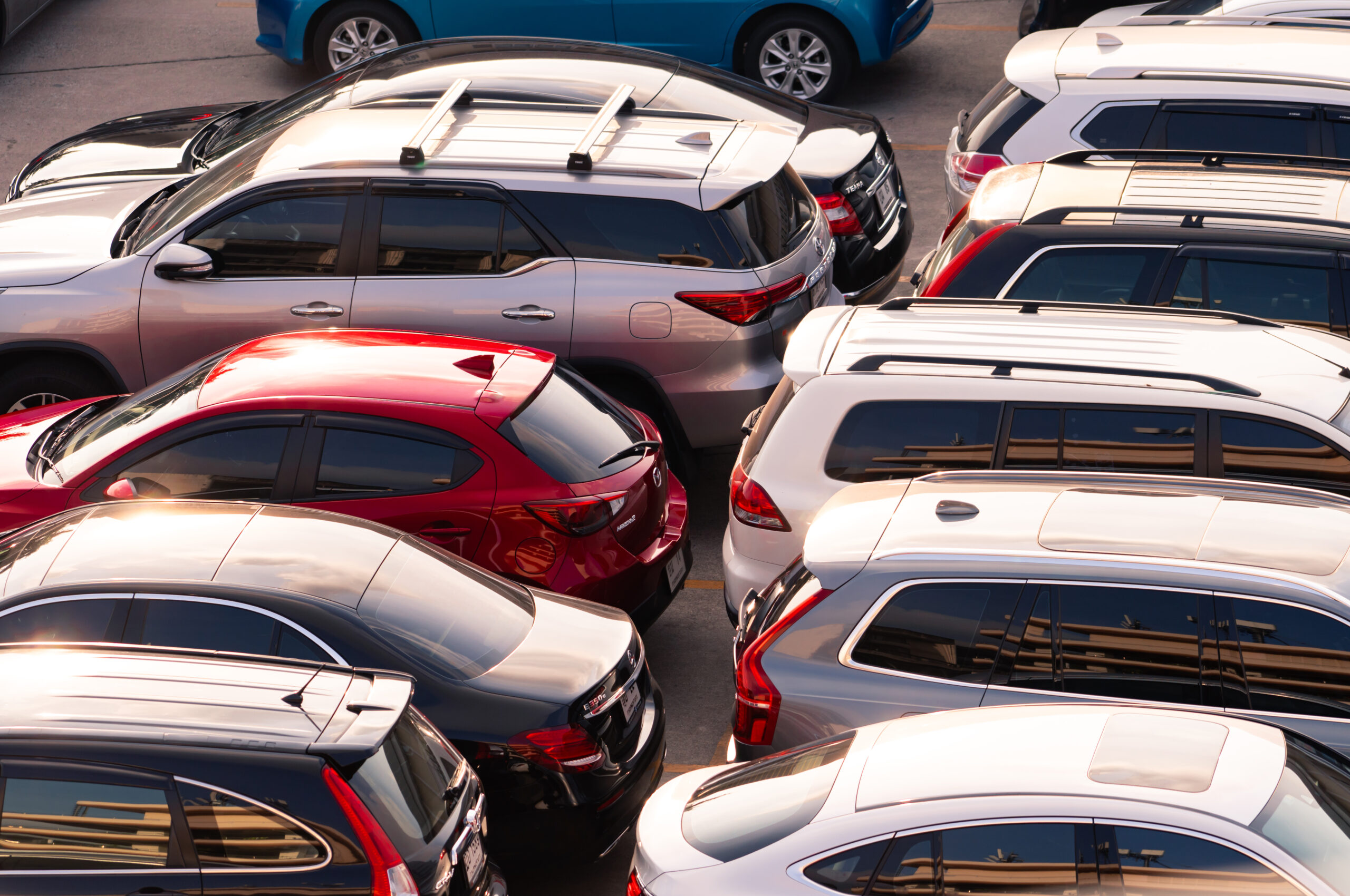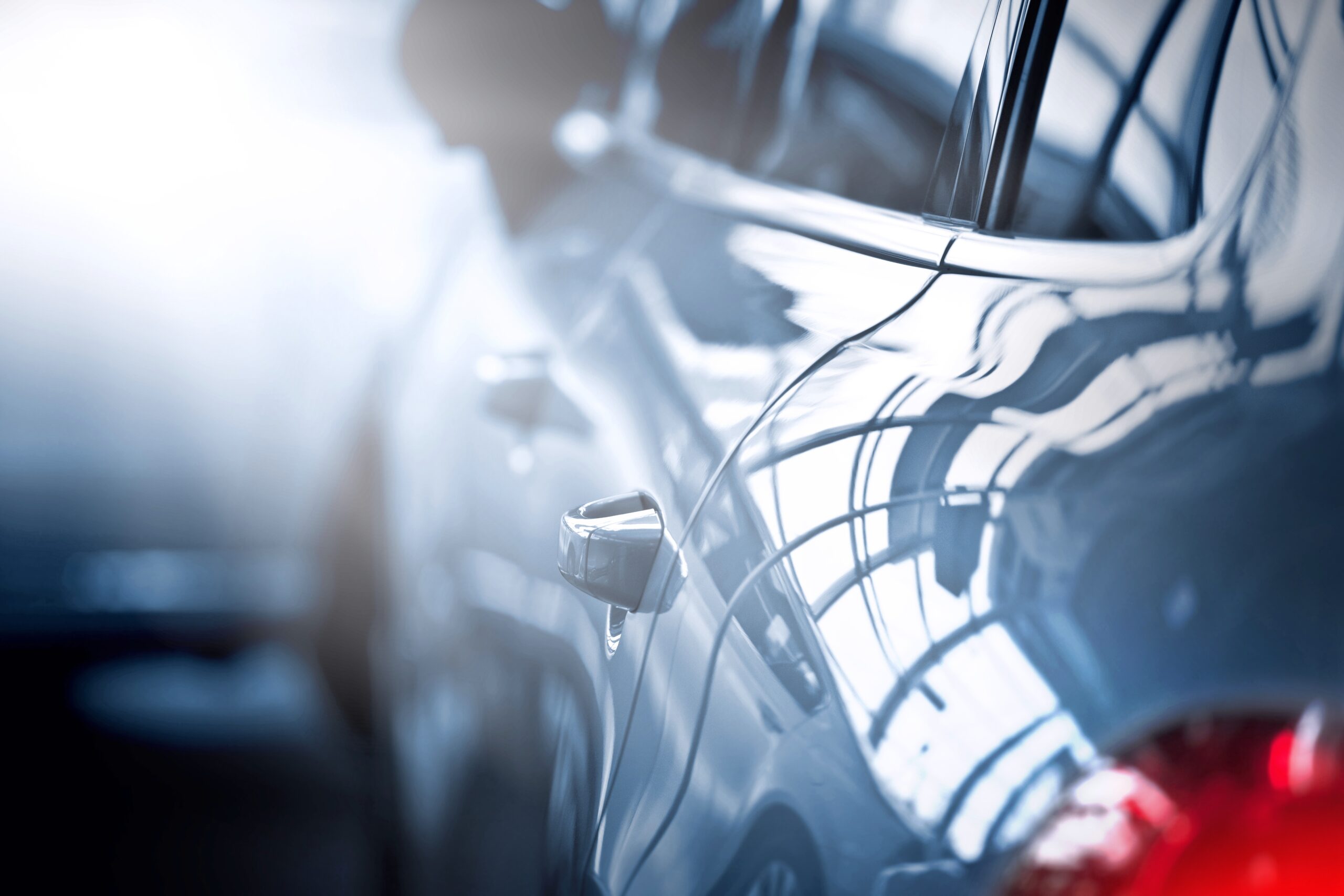 We can find a home for any vehicle – even old and unloved ones.
Private individuals can also use our professional platform.
We are the perfect partner if you want to sell your personal used or accident vehicle. If you decide to sell, our All4you handling service will assist you throughout the entire sales process. Find out more!
Benefits for you at a glance:
List your vehicle on CARTV – and receive binding bids from commercial dealers who we have verified. You have the possibility to sell your vehicle at the highest bid!
List Your Vehicle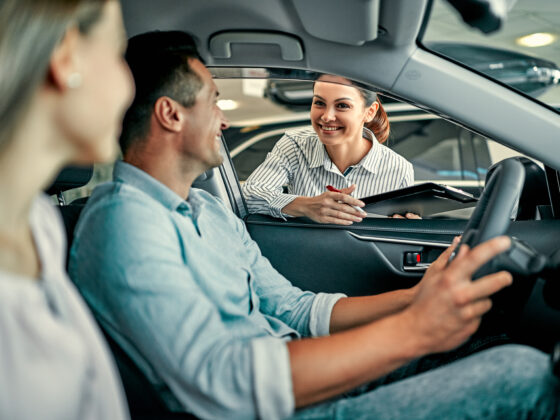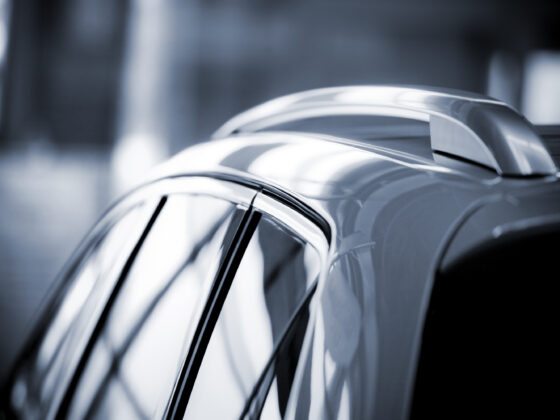 Private car sale,
easy and convenient!
As we work with over 2,000 verified dealers, we can guarantee reliable calculation of your vehicle's residual value. You will receive a binding bid – though whether you accept this is naturally up to you! Incidentally, dealers' bids are binding for 30 days!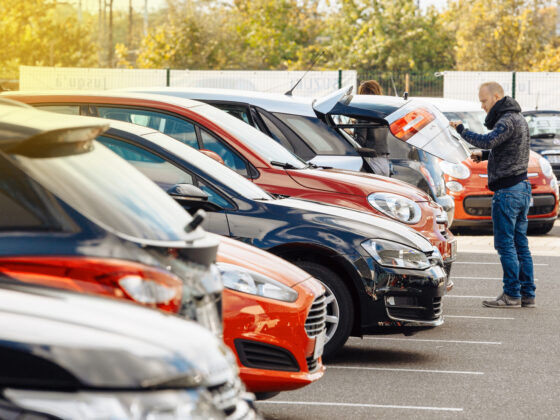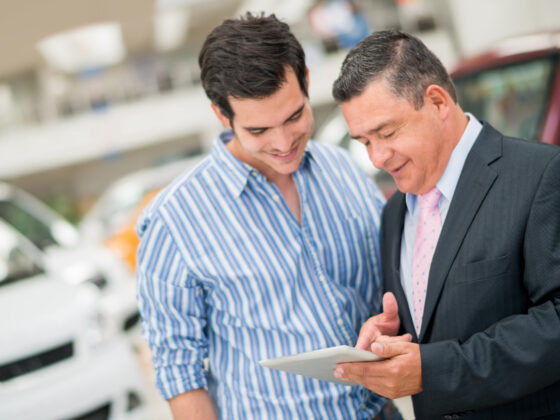 Professional calculation
of your vehicle's residual value.
Our All4you handling service provides you with the following services on request:
Contract preparation
Correspondence with banks, leasing companies, etc.
Coordination of scheduling
Payment processing
Our service team is at your service six days a week.
More about the All4you handling service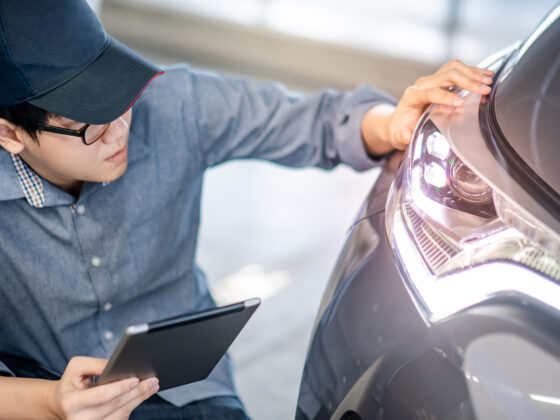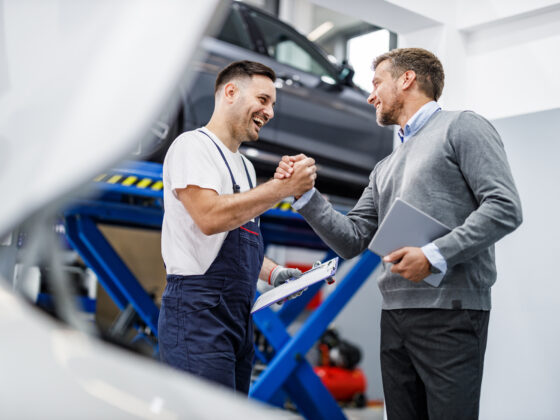 Excellent service:
we handle the entire sales process.