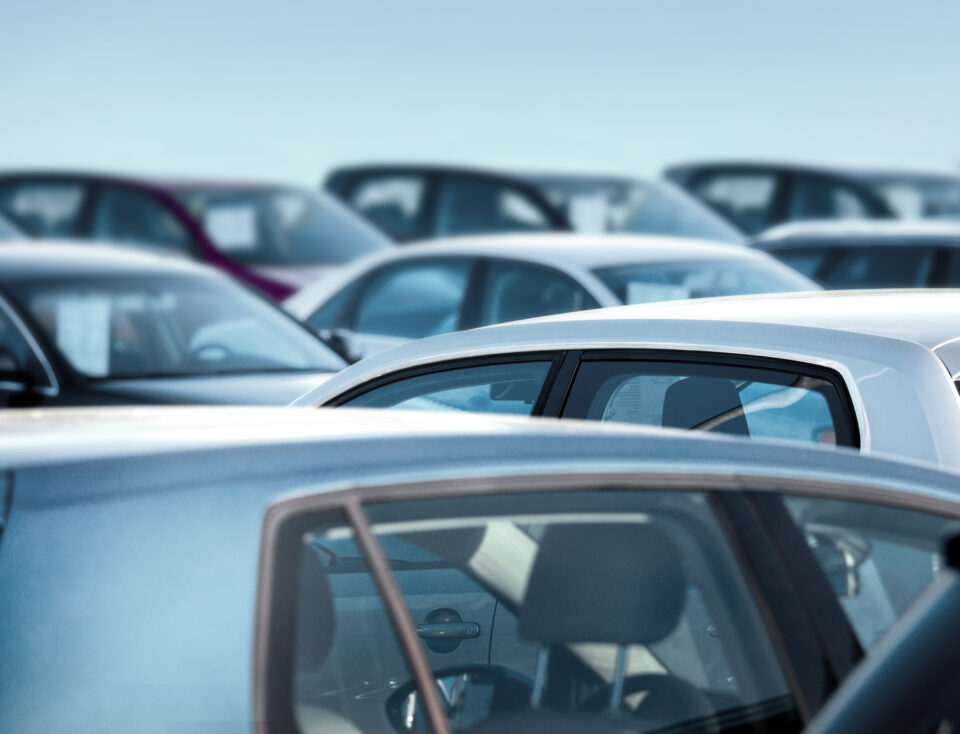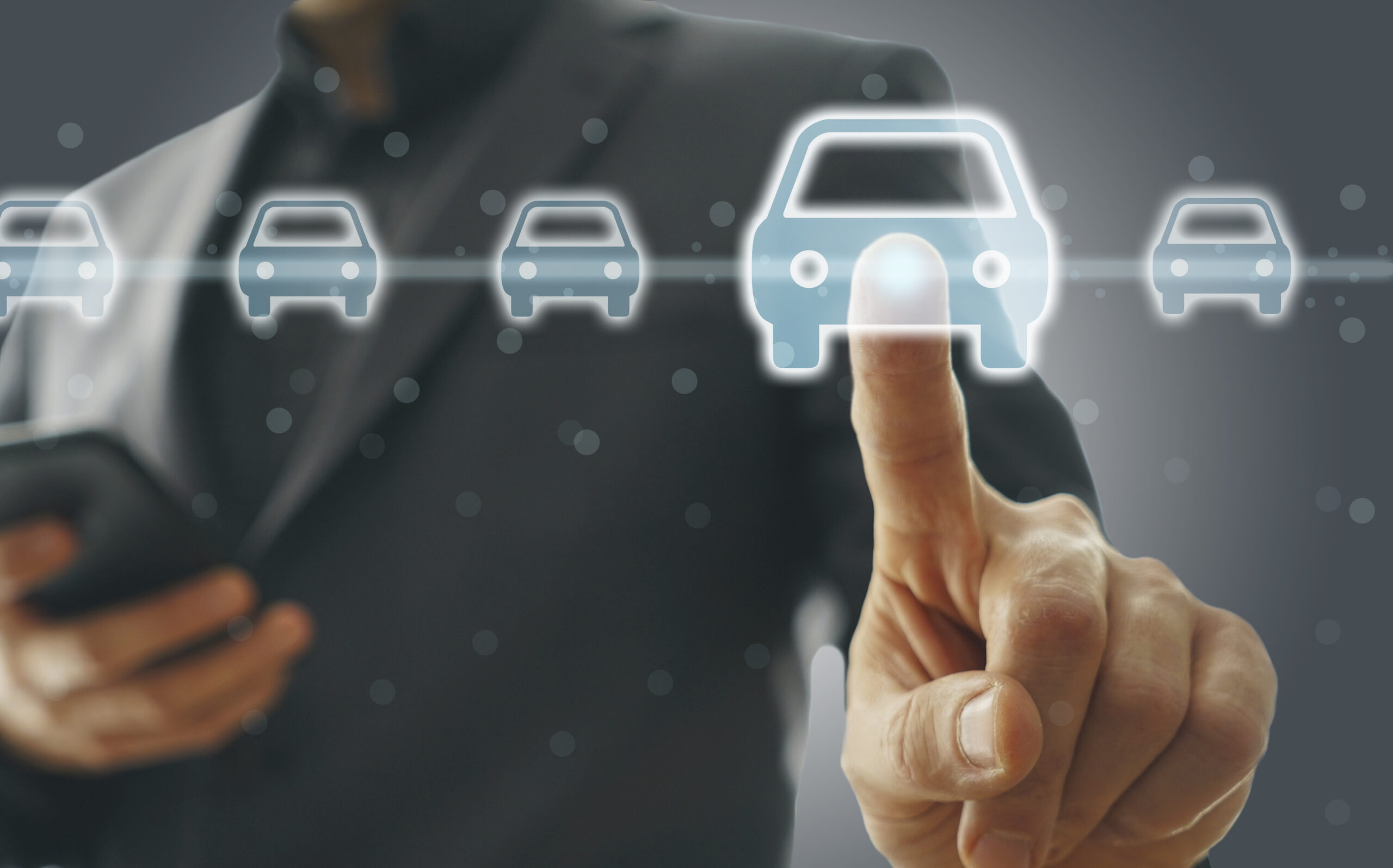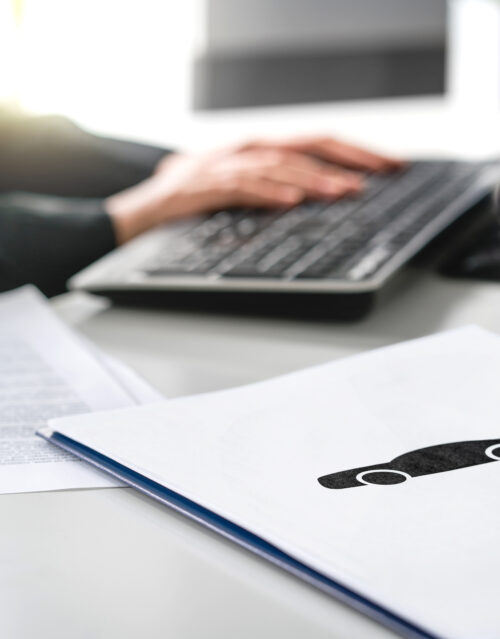 On CARTV fleet, specialised dealers bid on fleet vehicles.
We step on the gas for fleet operators and managers.
CARTV fleet allows you to sell your vehicle fleets and leasing vehicles in no time at all. You can find out more at the fleet service.
Benefits for you at a glance:
We work with dealers who specialise in vehicle fleets. You thus receive an average of ten binding bids per vehicle. Renegotiation is not permitted. If the minimum price is not achieved, you can decide whether you still wish to sell the vehicle at the highest bid.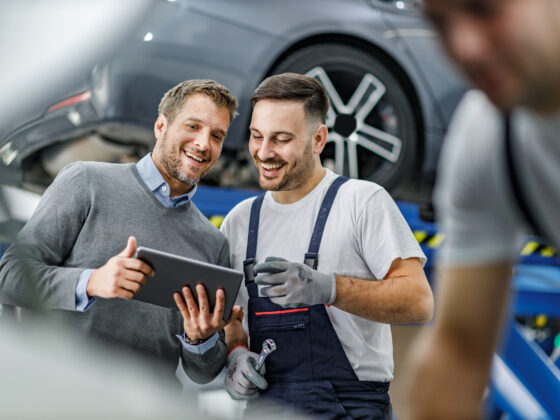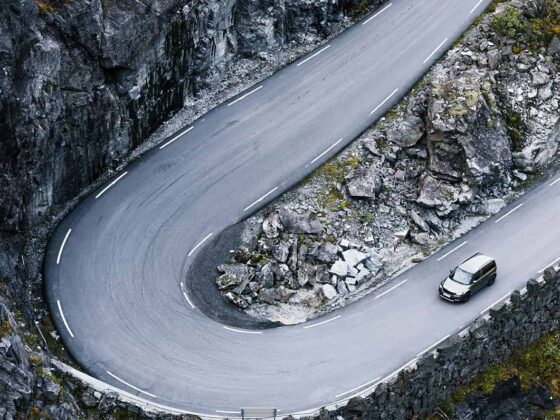 Transparent, tamper-proof
calculation of residual value
Data can be entered quickly and easily either manually or via an interface, and image editing is just as user-friendly.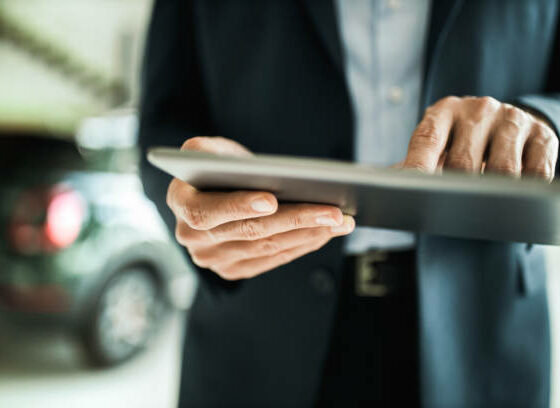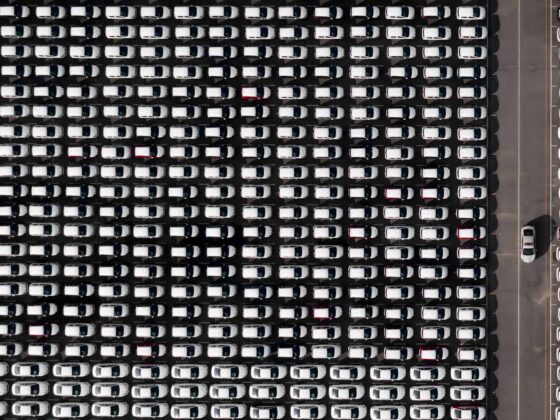 Fast, easy listings
On request, our All4you team takes charge of the entire sales process – including handling all correspondence and provision of all contract documents as well as collection authorisations for vehicles sold. Vehicles are picked up within five working days of receipt of the contract documents. Different payment options are available. We also offer a service account for the contracting parties to monitor the flow of money.
Find out more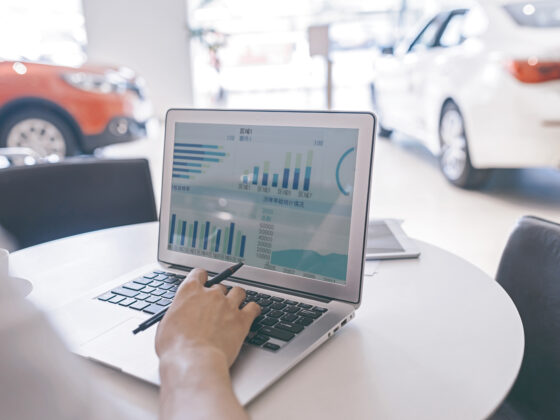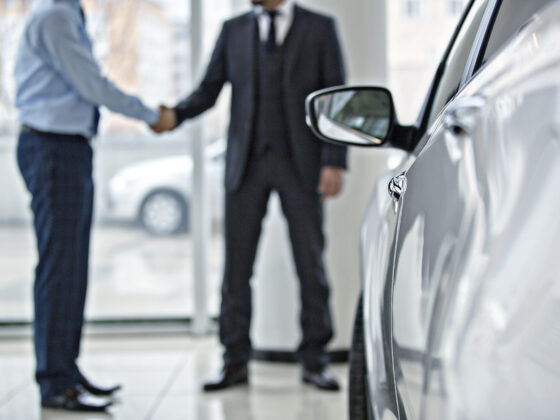 The All4you
handling service