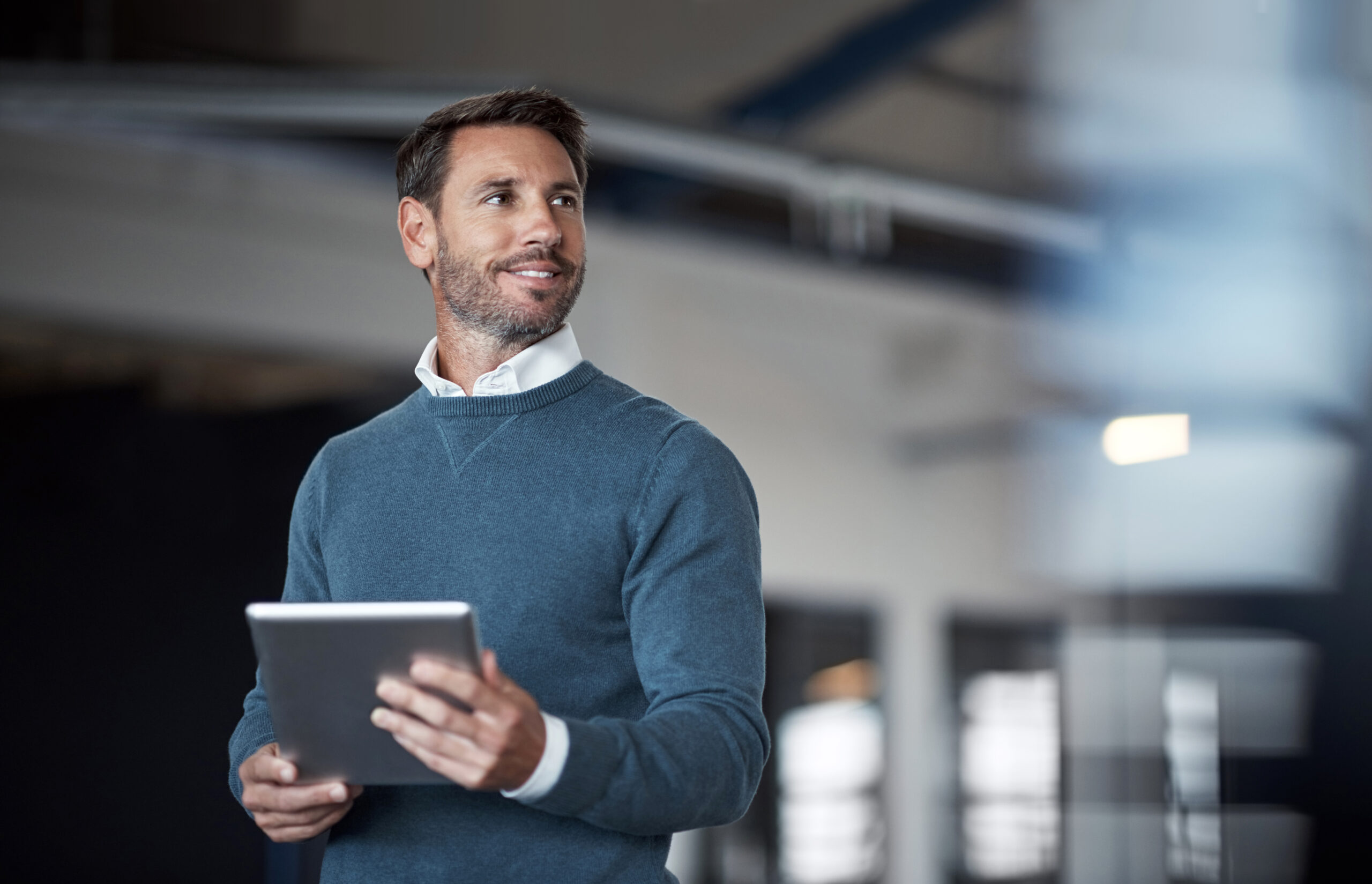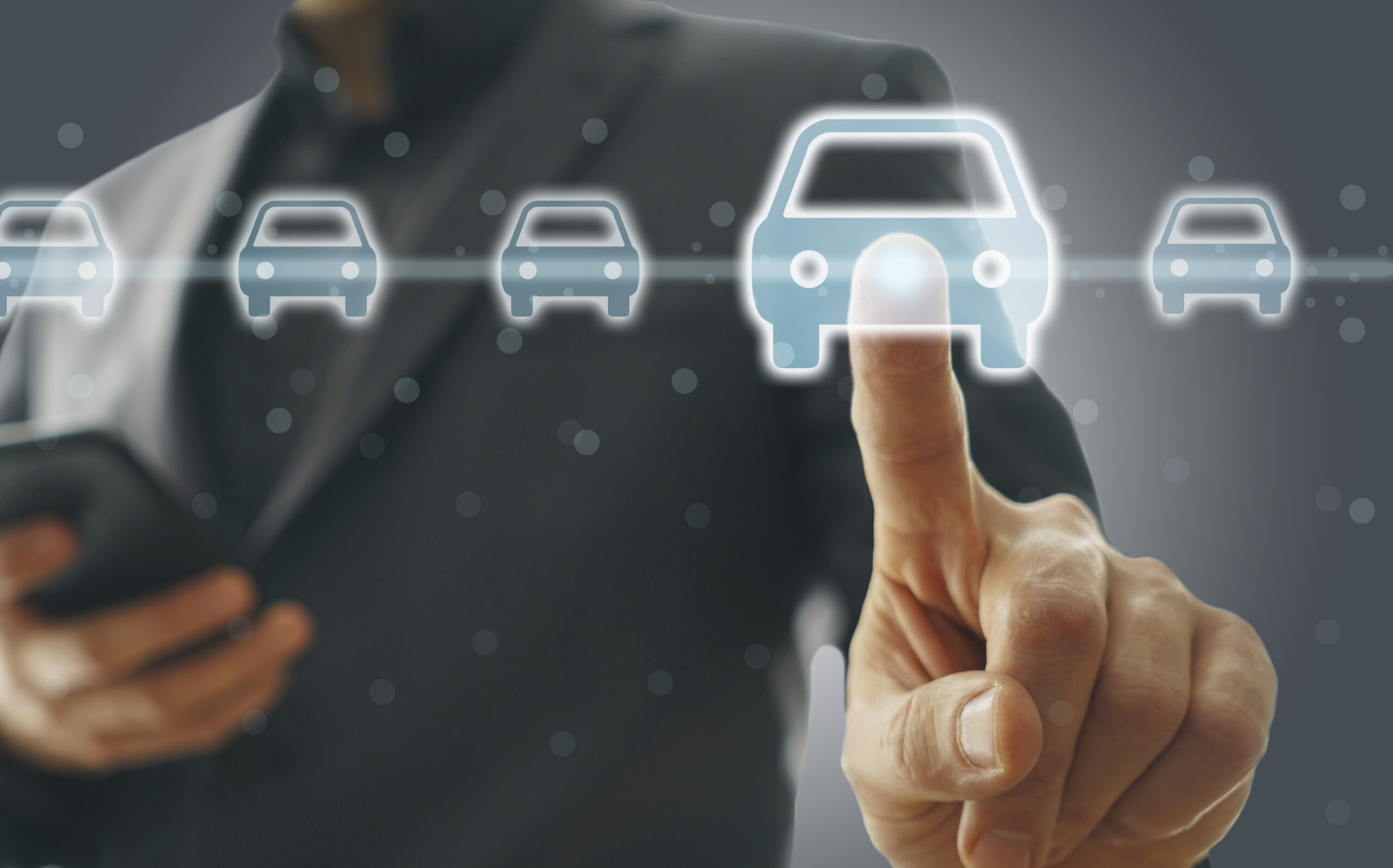 The most important things at a glance: with CARTV tracking.
CARTV tracking gives you an overview of the current status of your listings at all times. We provide experts and insurers with online access to the current bidding round.
You can track the number and the current status of bids, the highest bid and the locations of the respective dealers with a simple click of the mouse and easily call up the information contained in the listed records in PDF format.
Access enabled
Simply get in touch with us and we will promptly enable your access to CARTV tracking. Log in by entering your customer number and password and you will immediately see all current settings.
You already have access?